LORD, thank You for another day You allowed us to see.
And I am so grateful for this day You have given us.
A thought came to me today that, "life sometimes seems like a big Dream.
All to come to realize that life is Real ~ emotionally, mentally and physically."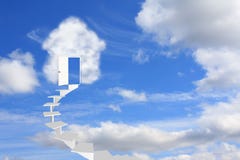 I found it was not just a dream.
And I had to accept that this is life.
And all the things that go with life.
It is a good thing to know that you don't have to go through life alone.
Jesus said, "I will never leave you nor forsake you."
Minister Bobby Miller, Sr.